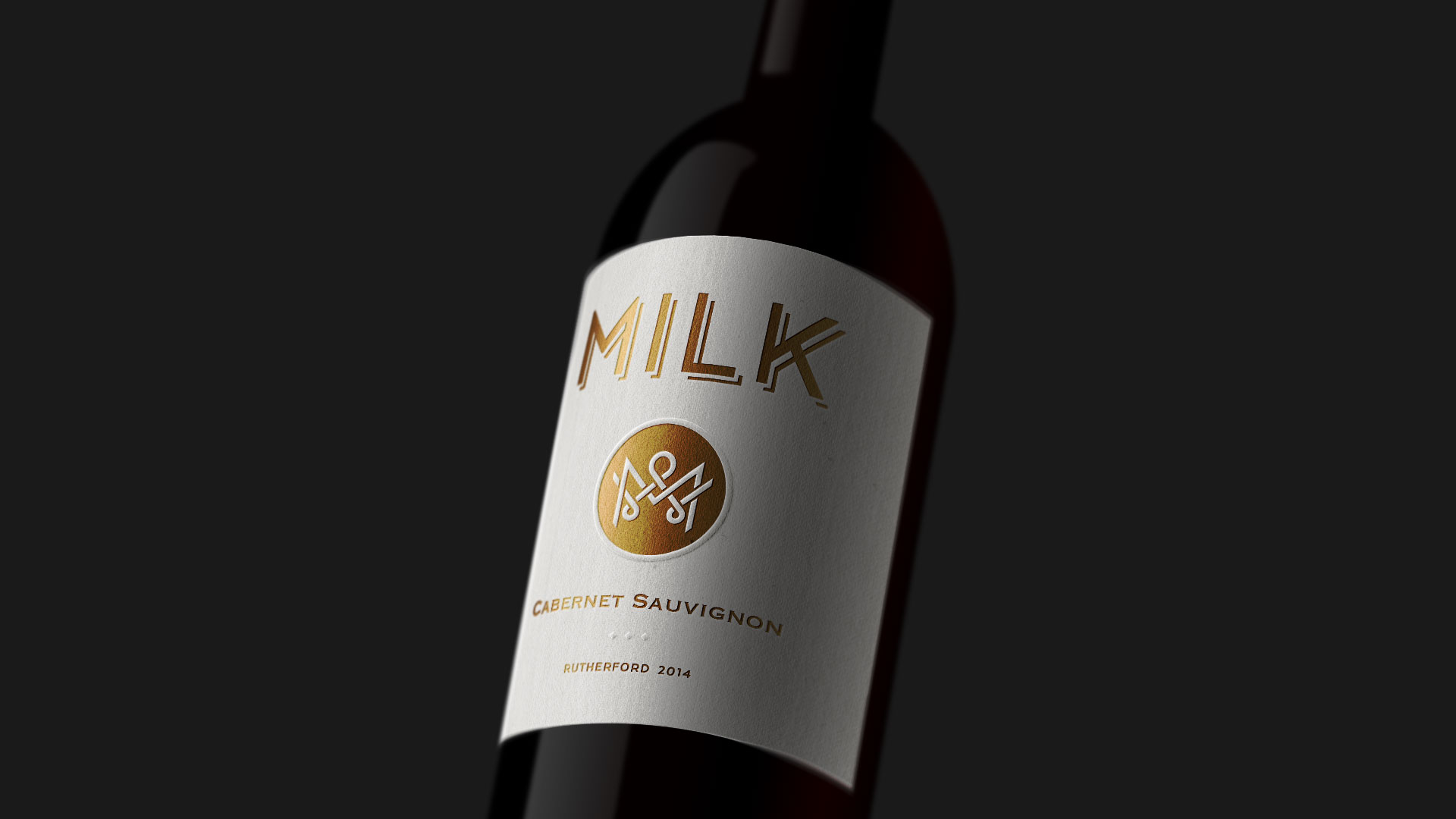 Milk Wine is from Rutherford, California.
Born out of passion, yet proudly rooted in tradition.
About Us
Whether its around a dinner table or over a simple conversation, a great glass of wine brings people together. It's this enjoyment of sharing with others that inspired us to bring Milk Wine to you.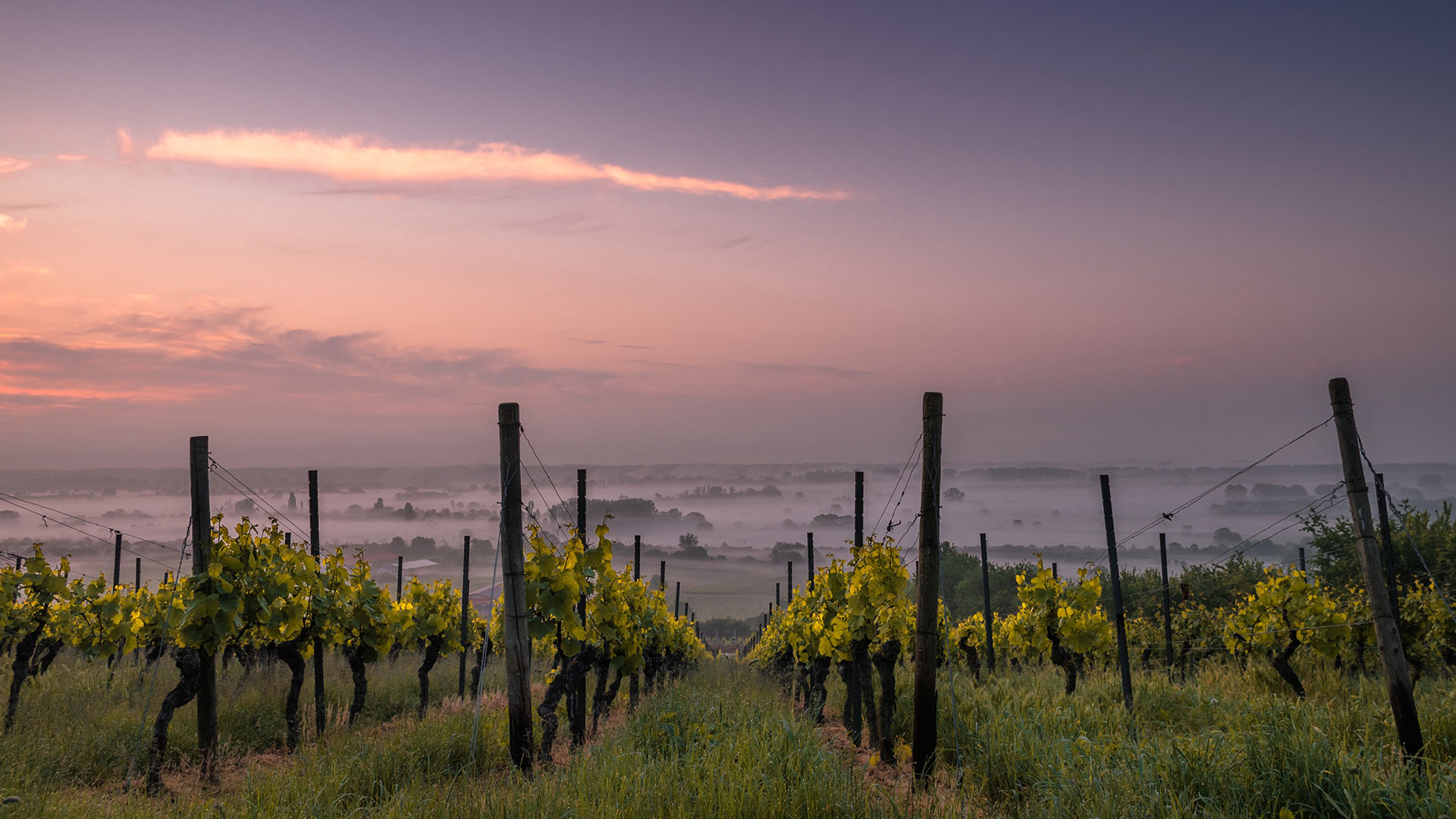 "To remind us of great things that were before and of unbound promise in the times to come."