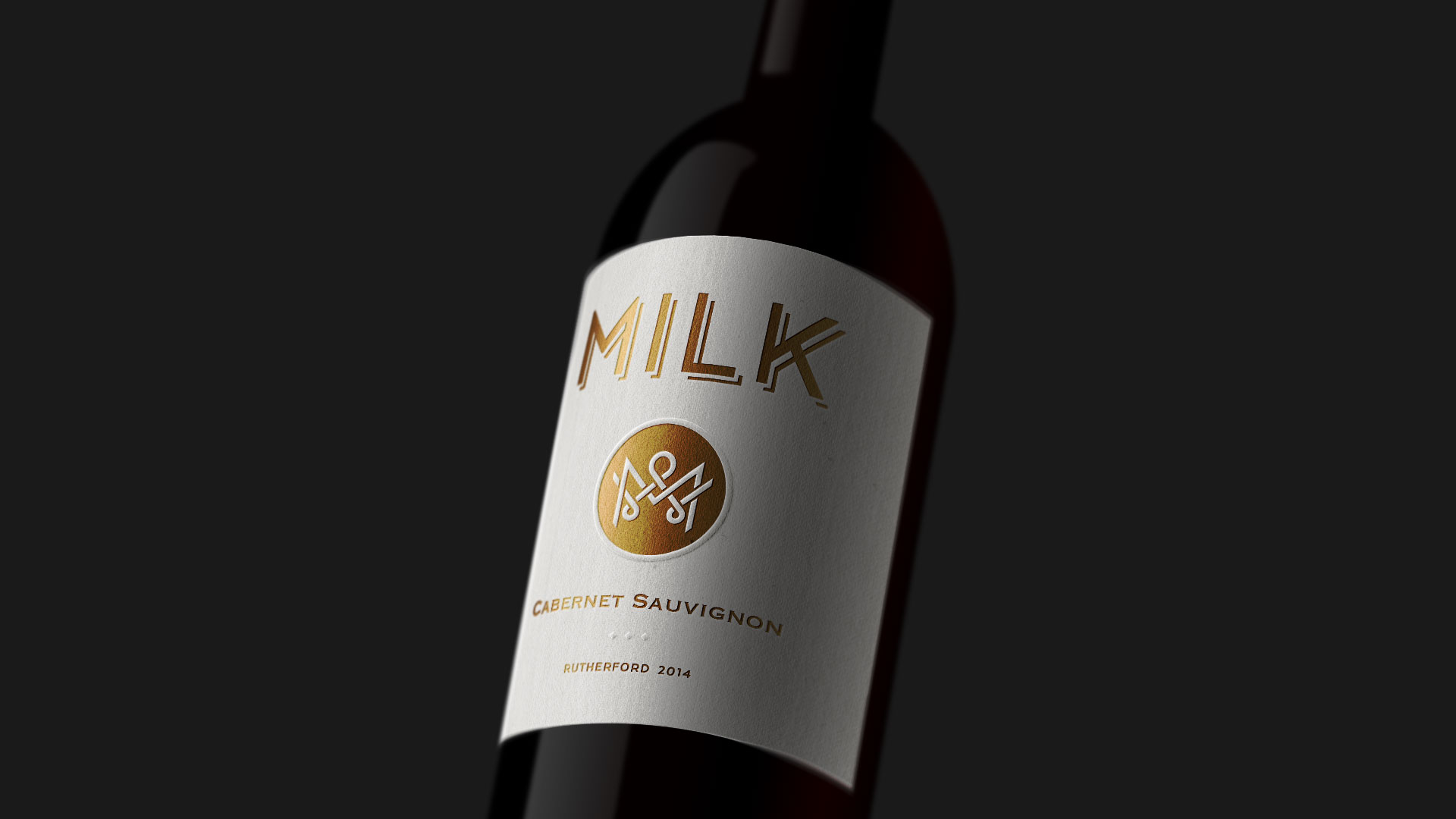 Milk Wine is from Rutherford, California.
Born out of passion, yet proudly rooted in tradition.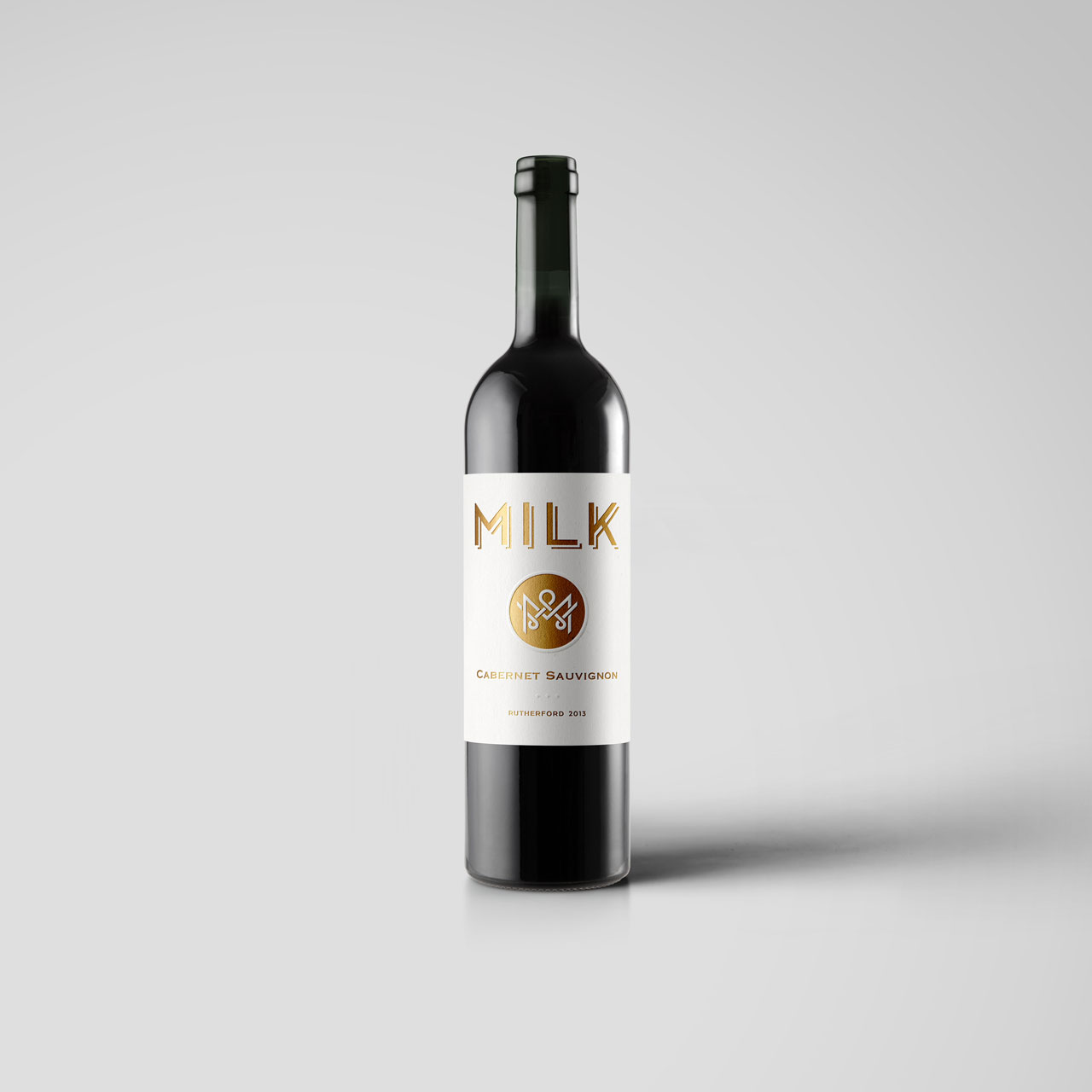 2013 MILK Cabernet Sauvignon
Bella Oaks Vineyard, Rutherford
The Bella Oaks Lane grapes for 2013 MILK were harvested in early September. Spending 30 months in a mix of new and neutral French oak, the wine carries a bouquet of blueberry, vanilla, and blackcurrant on the nose, punctuated by sweet cassis and subtle notes of graphite. On the palate, the wine is dense with sweet tannins. The fruit character of the wine is dark, ripe, and enticing. What is most notable is the concentrated and rich mid-palate. The palate confirms opulence of the nose and demonstrates a velvety and round mouthfeel. The integration of tannins and balance of fruit, acid, and structure showcase the hallmarks of the 2013 vintage in Napa.
*120 cases produced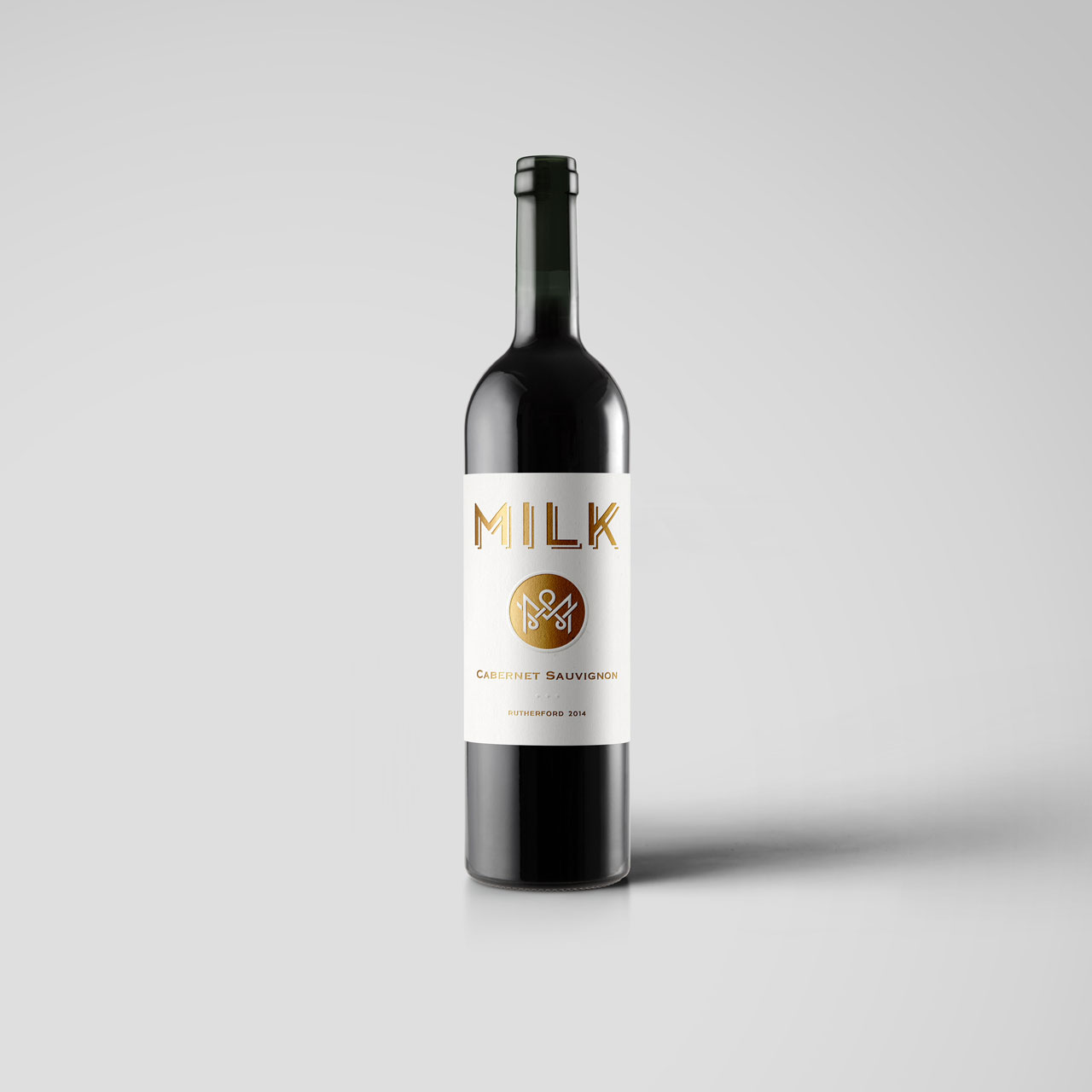 2014 MILK Cabernet Sauvignon
Bella Oaks Vineyard, Rutherford
The 2014 MILK, also from the Bella Oaks Vineyard, is a powerful example of Cabernet Sauvignon from Rutherford. The bouquet is predominately dark fruit with a slightly higher tone than the 2013. The blackberry and currant character carries through to the palate, where fine tannins produce a lengthy finish. The depth and complexity of fruit is strong in this vintage. The 2014 growing season didn't see the heat spikes that 2013 did, and summer was cooler on the whole. The grapes for 2014 MILK were harvested in late September, and thanks to cool conditions, the resulting wine showcases a freshness of fruit and brighter acidity than 2013. 2014 MILK spent 27 months in French oak. The high notes of this wine position it for moderate aging, while the luxuriant palate allows it to be enjoyed now.
*120 cases produced
About Us
Whether its around a dinner table or over a simple conversation, a great glass of wine brings people together. It's this enjoyment of sharing with others that inspired us to bring Milk Wine to you.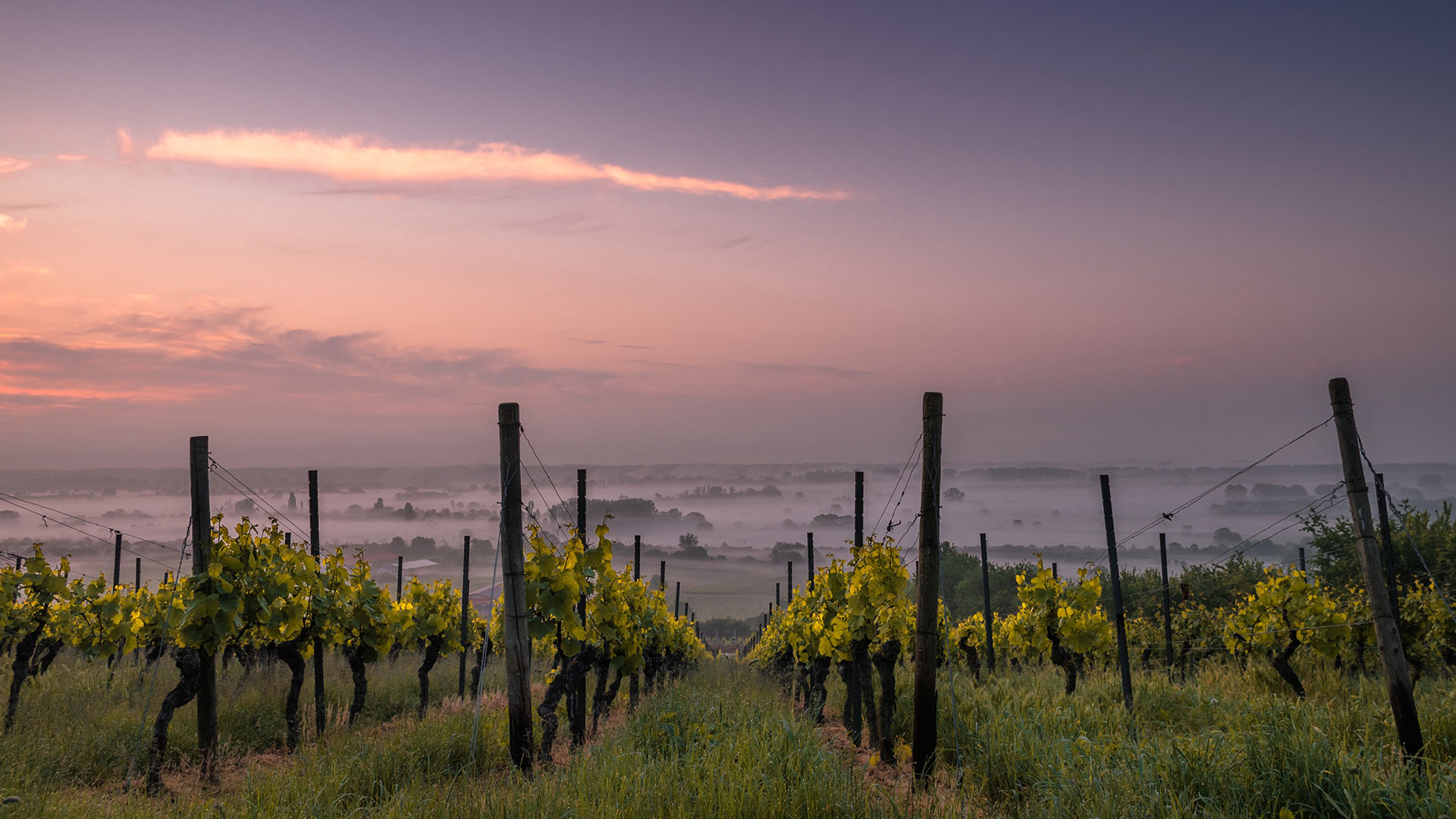 "To remind us of great things that were before and of unbound promise in the times to come."